Law Offices of Christie Cronenweth, PC
Law Offices of Christie Cronenweth, PC
Based in Torrance, California, the Law Offices of Christie Cronenweth, PC focuses on Chapter 7 & Chapter 13 bankruptcy as well as Debt
Settlement. Principal attorney Christie Cronenweth graduated from the University of Southern California in 1990 and received her law
degree from Pepperdine University in 1993. She has been one of the South Bay's centrally-located bankruptcy lawyers for many years,
helping people to eliminate their debt and finally realize financial freedom. Prior to opening her law practice, bankruptcy lawyer Christie
Cronenweth worked at one of the larger bankruptcy law firms in the U.S.. She started her own law firm because of her desire to personally
help people who struggle financially and don't see a way out.
Now she provides legal advice and represents clients from all walks of life who want to get their lives back on track. She is a steadfast
advocate of people who feel like they have nowhere else to turn, and she gives straightforward explanations of their options.
As an experienced bankruptcy lawyer, Christie Cronenweth is available to answer client questions, provide legal advice, and give peace
of mind to anyone thinking about going through the process of bankruptcy or debt settlement.
Christie Cronenweth has moderated several panels for the Annual Ethics Symposiums presented by The Federal Bar Association, and has
been published in the Federal Lawyer Magazine. She is an active member of The California Bar, The American Bar Association,
The Federal Bar Association and The Central District Consumer Bankruptcy Attorneys Association.
Call the Law Offices of Christie Cronenweth, PC at (310) 257-4995 to schedule a FREE consultation today.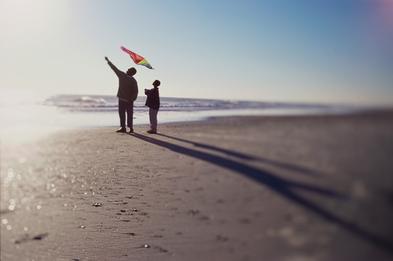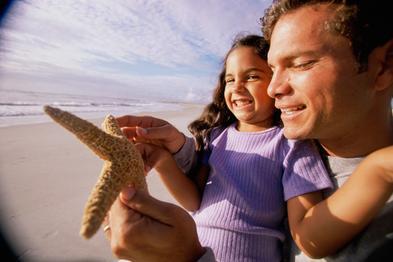 Our experience has shown that there is a lot of misinformation about bankruptcy. From television and radio to the internet questions about bankruptcy abound. Learn what you wish to know about bankruptcy by calling us at (310) 257-4995, or by checking out these reliable Web sites:
United States Bankruptcy Court - Central District
Court Approved Credit Counseling & Debtor Education Classes
Have more questions? Get a FREE consultation today by calling (310) 257-4995. Many people are surprised to learn what they can do, or what it means for them to choose a certain path. Additionally, people sometimes have a certain path in mind, such as a bankruptcy, but they accidentally do things that jeopardize their ability to file. For example, did you know it is not necessarily legal to repay your family and friends prior to filing? It is best to learn what you can about bankruptcy, and any other options you may have, prior to making a decision regarding your situation.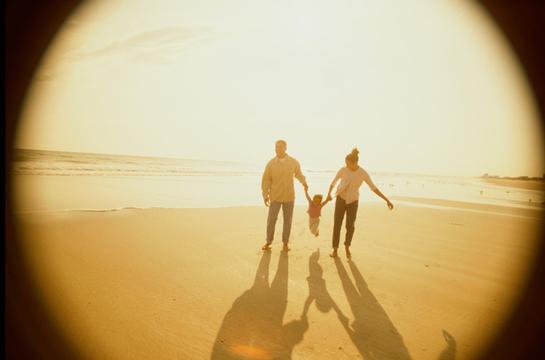 The Law Offices of Christie Cronenweth, PC services all areas in Los Angeles and the South Bay, including Torrance, Hawthorne, San Pedro, Lomita, Harbor City, Wilmington, Carson, El Segundo, Inglewood, Lawndale, Hermosa Beach, Manhattan Beach, Redondo Beach, Palos Verdes, and Gardena. The Law Offices of Christie Cronenweth, PC is a debt relief agency helping people to file bankruptcy under the Bankruptcy Code. Additionally, The Law Offices of Christie Cronenweth, PC helps people decide if other options are available, or better for their situation.